Changing
the way we

socialize
JOIN US ON THE JOURNEY TO A MORE MINDFUL WAY OF DRINKING.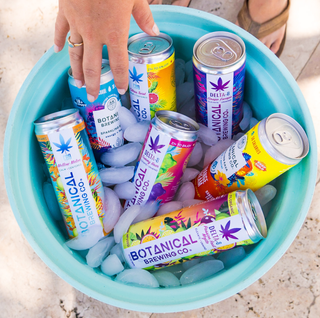 PICK YOUR

plant buzz
We take pride in crafting a delightful range of booze-free euphoric brews. Through our sparkling Kavas, Elixirs and Delta botanical blends - we're on a mission to make teatime a mood-boosting experience.
Our herbaceous blends not only taste amazing, but they'll leave you feeling even better.
We're

Kind Of


A Big Deal

Botanical Brewing Co. was named the 2023 IAA Manufacturer of the Year by the Horizon Foundation,Horizon Council, and Lee County Economic Development. The honor is for excellence and growth in leadership, performance, profitability, and workforce relations.