Changing
the way we

socialize
JOIN US ON THE JOURNEY TO A MORE MINDFUL WAY OF DRINKING.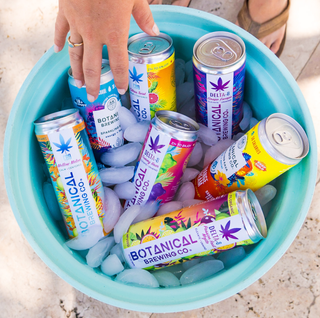 PICK YOUR

plant buzz
We take pride in crafting a delightful range of booze-free euphoric brews. Through our sparkling Kavas, Elixirs and Delta botanical blends - we're on a mission to make teatime a mood-boosting experience.
Our herbaceous blends not only taste amazing, but they'll leave you feeling even better.